This is just a group of photos so I can be posting until my camera is alive again or until *fingers crossed* I get a new one.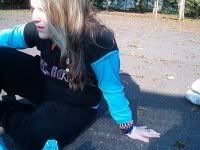 Old photo from high school but it was taken right around this time of year, before the first snow fall.

More behind the cut. Some of them are kinda large >.<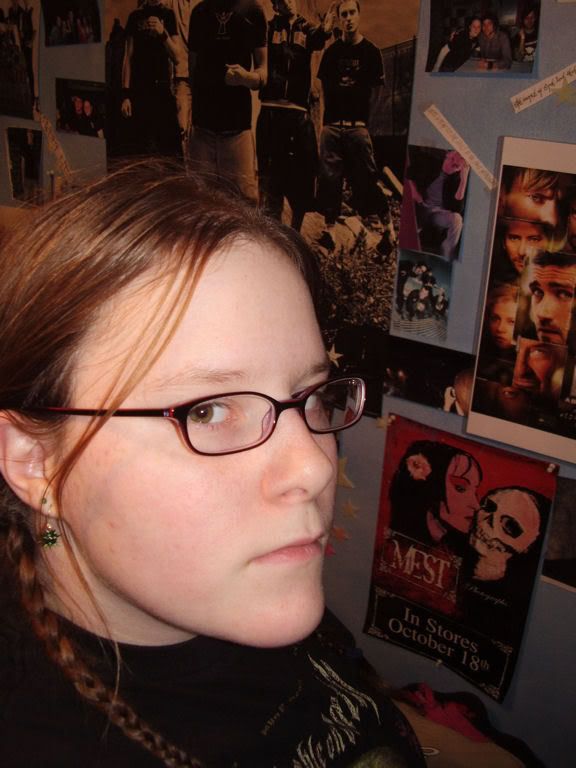 First day I got my glasses.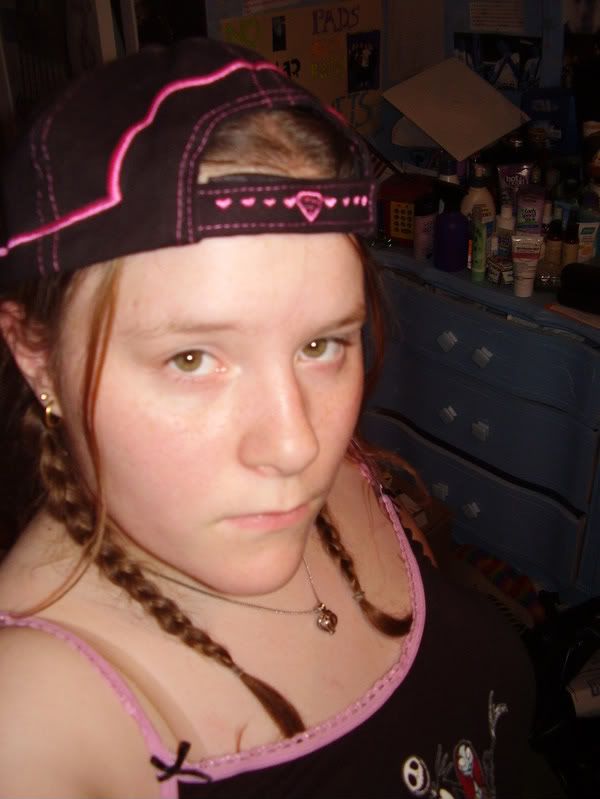 Last Christmas.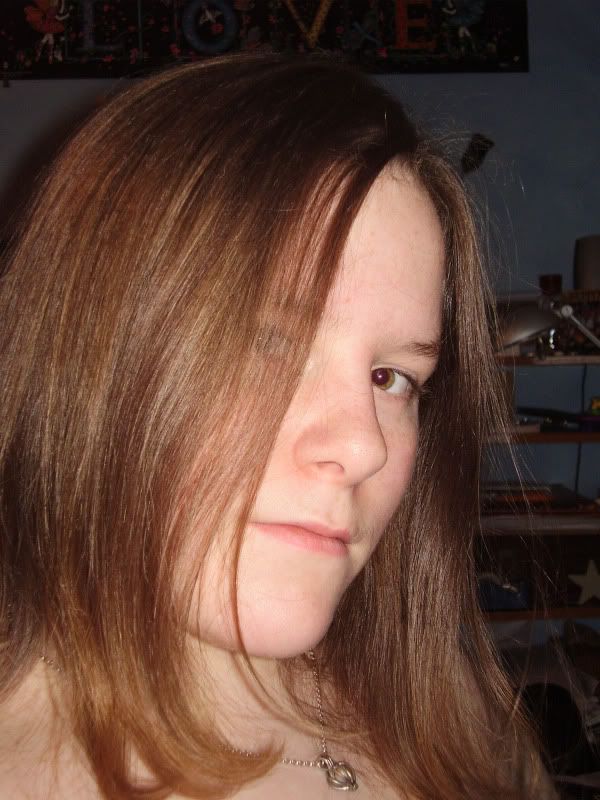 Beginning of this past summer.